The Salant Lecture on Freedom of the Press is delivered annually by a prominent journalist, scholar or practitioner. In 2007 the estate of Dr. Frank Stanton, former president of CBS, provided funding for an annual lecture in honor of his longtime friend and colleague, Mr. Richard S. Salant, a lawyer, broadcast media executive, ardent defender of the First Amendment, and passionate leader of broadcast ethics and news standards.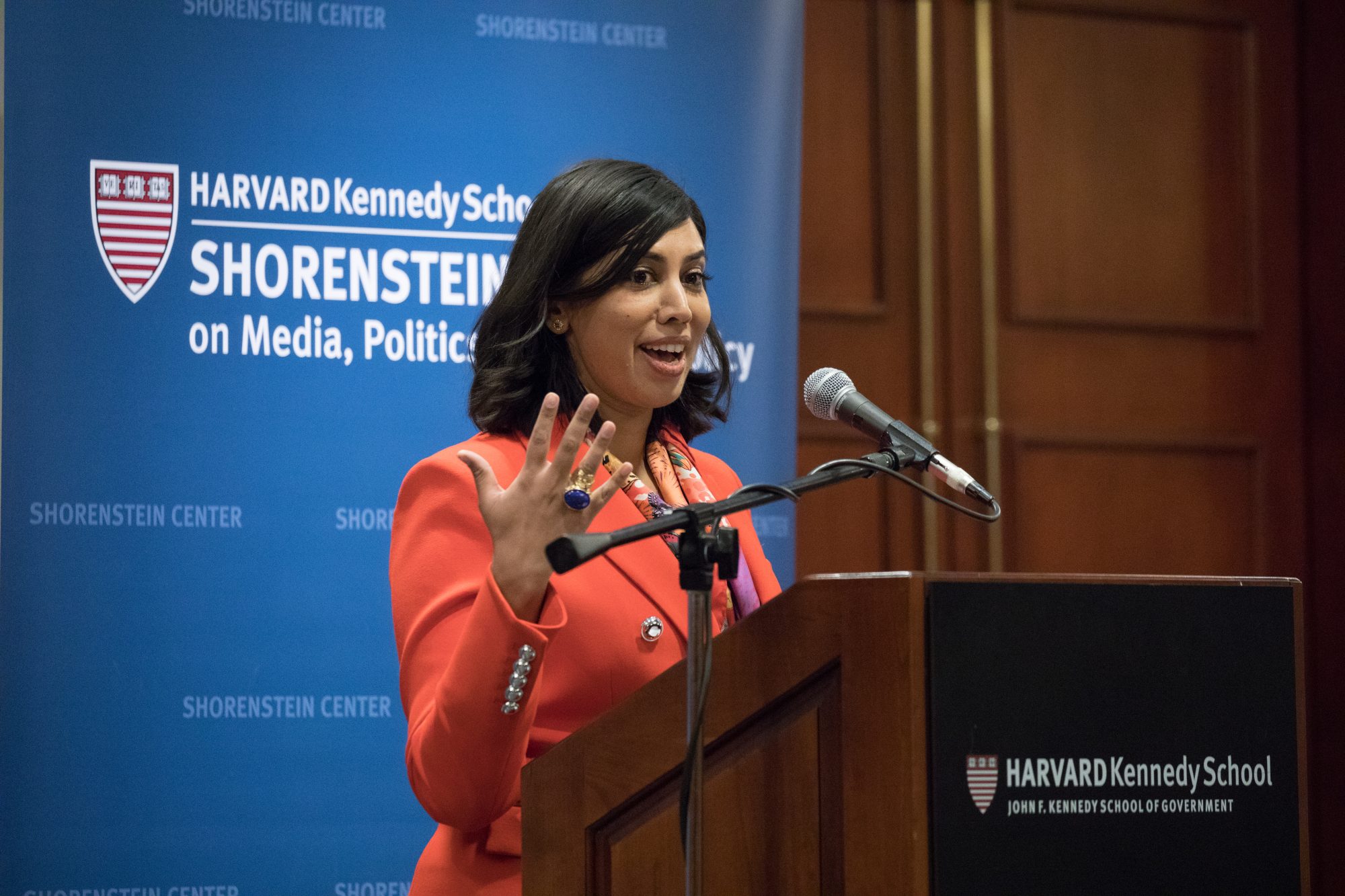 Lecturers
Videos and transcripts of the lectures are available below.
2021: Maria Ressa: Learn more and watch a recording here
2019: Preet Bharara
2018: Nabiha Syed: Video and transcript
2017: Jameel Jaffer: Video and transcript
2016: Jeffrey Rosen: Learn more | transcript
2015: Nadine Strossen: Learn more | transcript
2014: Margaret H. Marshall: Learn more | transcript
2013: Floyd Abrams: Learn more | transcript
2012: Anne-Marie Slaughter: Learn more | video | transcript
2011: Clay Shirky: Learn more | audio | video | transcript
2010: Marcus Brauchli: Learn more | transcript
2009: Jonathan Zittrain: Learn more | transcript
2008: Anthony Lewis: Learn more | transcript

About Frank Stanton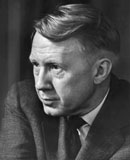 Frank Stanton was a central figure in the development of television broadcasting. He became president of CBS in January 1946, a position he held for 27 years. A staunch advocate of First Amendment rights, Stanton worked to ensure that broadcast journalism received protection equal to that received by the print press. In testimony before a U.S. Congressional committee when he was ordered to hand over material from an investigative report called "The Selling of the Pentagon," Stanton said that the order amounted to an infringement of free speech under the First Amendment. He was also instrumental in assembling the first televised presidential debate in 1960. In 1935, Stanton received a doctorate from The Ohio State University and was hired by CBS. He became head of CBS's research department in 1938, vice president and general manager in 1945, and in 1946, at the age of 38, was made president of the company. Dr. Stanton was an early proponent of the creation of a Press and Politics Center at the Kennedy School. He served on the advisory committee for the proposed Center in the early 1980s and was on the Shorenstein Center's advisory board from 1987 until his death in 2006.

About Richard S. Salant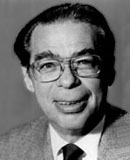 Richard S. Salant served as president of CBS News from 1961 to 1964 and from 1966 to 1979. Under his leadership, CBS was the first network to expand its nightly news coverage to a half-hour on weekdays, started a full-time election unit, created additional regional news bureaus outside New York and Washington, and launched 60 Minutes, the CBS Morning News, and Sunday Morning programs. He was credited with raising professional standards and expanding news programming at CBS. Salant was known as both a defender of the news media's First Amendment rights and a critic of what he considered the media's excesses and failings. Salant graduated from Harvard College in 1935 and from Harvard Law School in 1938. He worked in government and as a lawyer. Mr. Salant represented CBS in hearings before the FCC and Congressional committees and in a suit with RCA-NBC over which network would develop color television. Although CBS lost, Salant impressed the network's president, Frank Stanton, who later appointed him vice president of CBS News in 1952.