At the Computational Policy Lab, we use technology to tackle pressing issues in criminal justice, education, voting rights, and beyond. Leveraging advances in data science, we study the impact of policy choices at unprecedented scales, and build algorithmic tools to guide high-stakes decisions. By bringing a computational perspective to public policy, we aim to improve the lives of millions of people — especially those affected by inefficient and unfair systems and practices.
Sharad Goel, PhD
Principal Investigator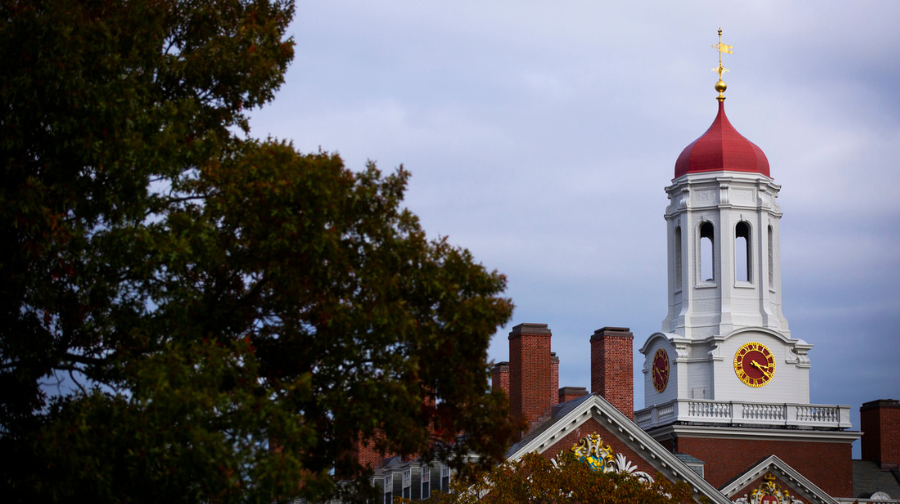 Abstract There is debate over whether Asian American students are admitted to selective colleges and universities at lower rates than white students with similar academic qualifications. However, there have been few empirical investigations of this issue, in large part due to a dearth of data. Here we present the results from analyzing 685,709 applications from
Read More »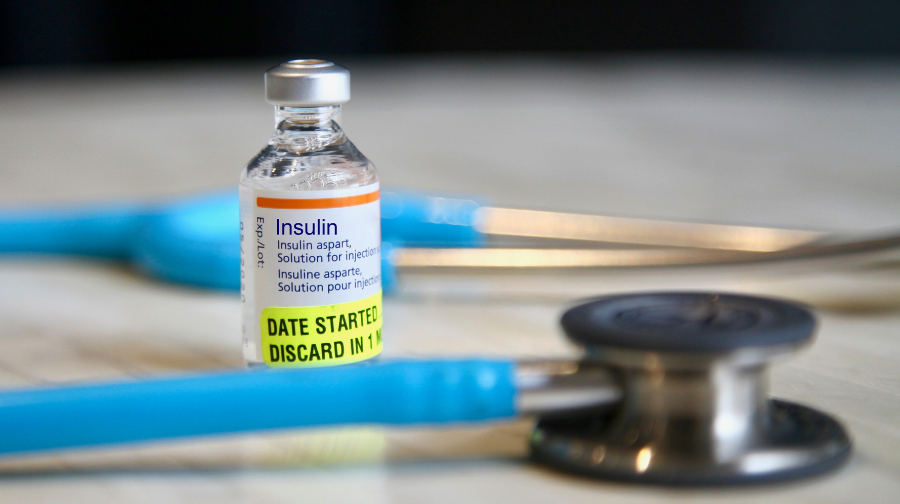 The views expressed in Shorenstein Center Discussion Papers are those of the author(s) and do not necessarily reflect those of Harvard Kennedy School or of Harvard University. This paper was originally published here. Key Messages There is active debate over whether to consider patient race and ethnicity when estimating disease risk. By accounting for race
Read More »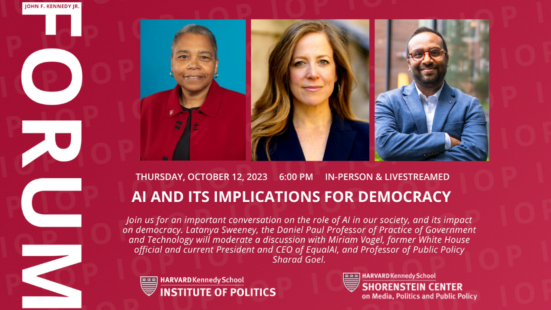 This event is co-sponsored by the Institute of Politics (IOP).
Read More »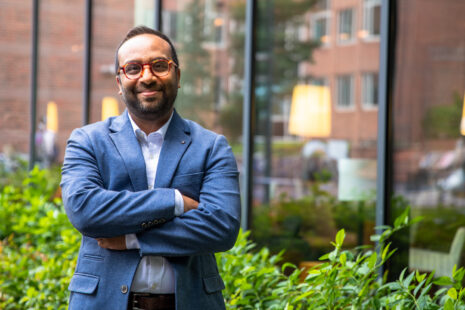 This video on ChatGPT by Sharad Goel, Professor of Public Policy at Harvard Kennedy School, is an accessible to anyone curious about how ChatGPT works.
Read More »