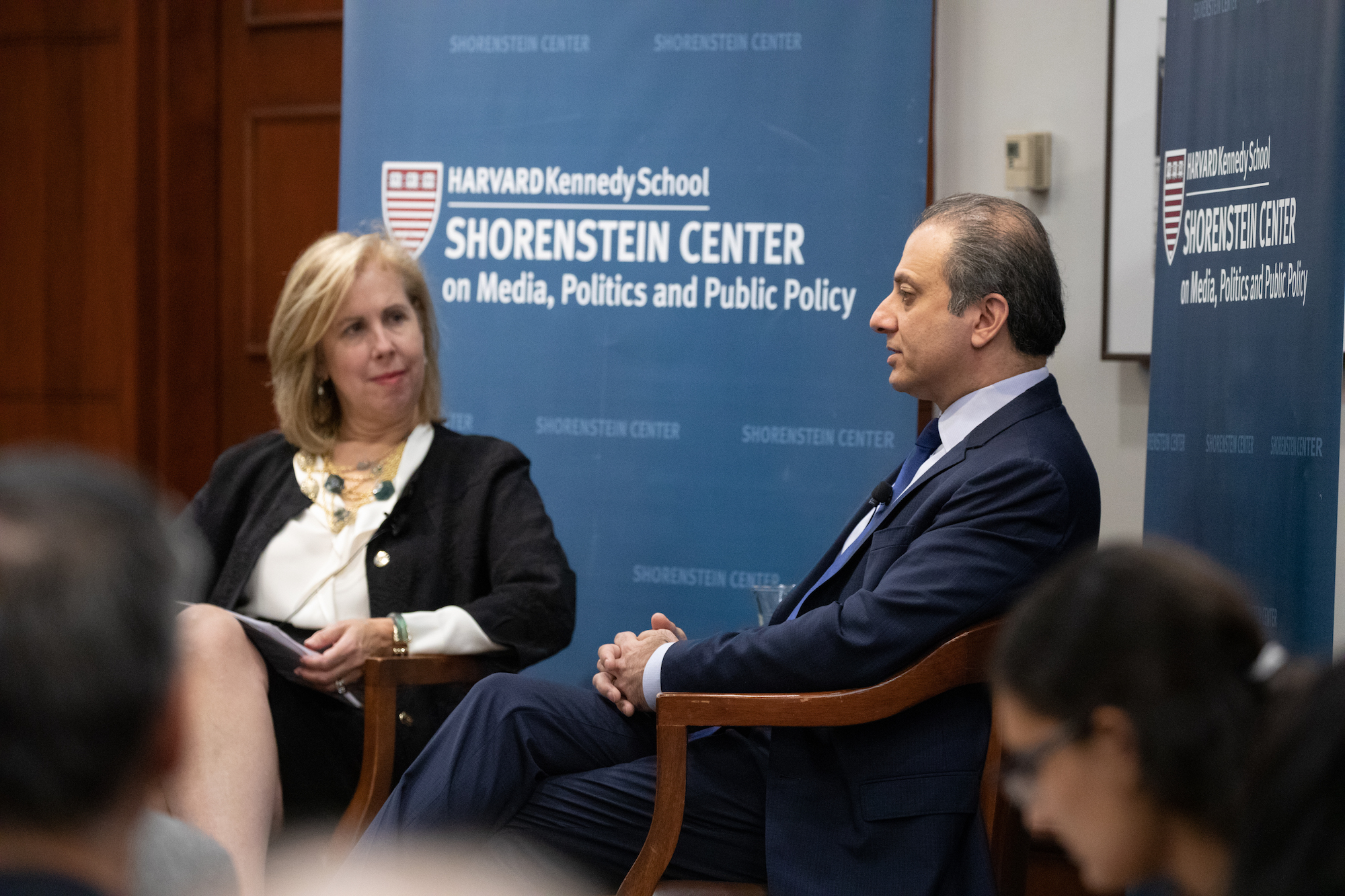 Throughout the year the Shorenstein Center presents lectures and discussions in a variety of formats — conferences, forums, symposia, lectures, discussions and informal gatherings. Our highly popular Speaker Series highlights the Center's ability to attract interesting speakers who share their expertise and experience with Kennedy School students throughout the school year.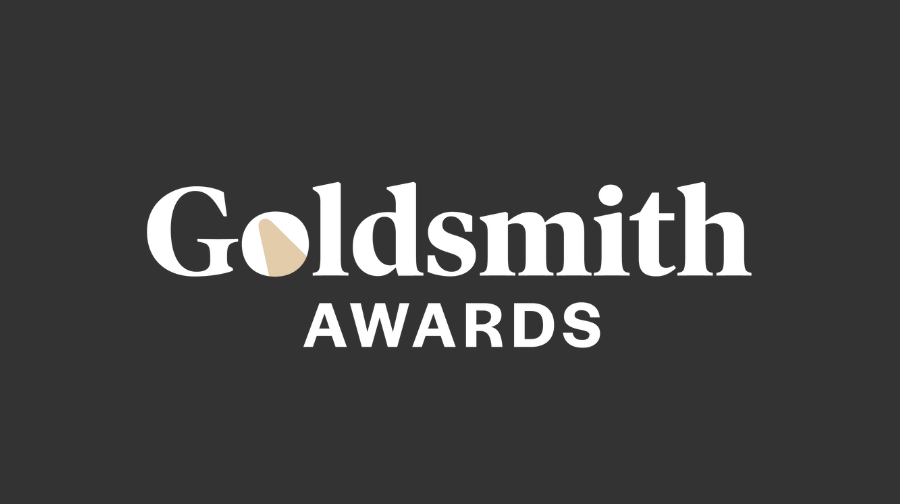 Join the six finalist for this year's Goldsmith Prize for Investigative Reporting in conversation with...
March 8, 2023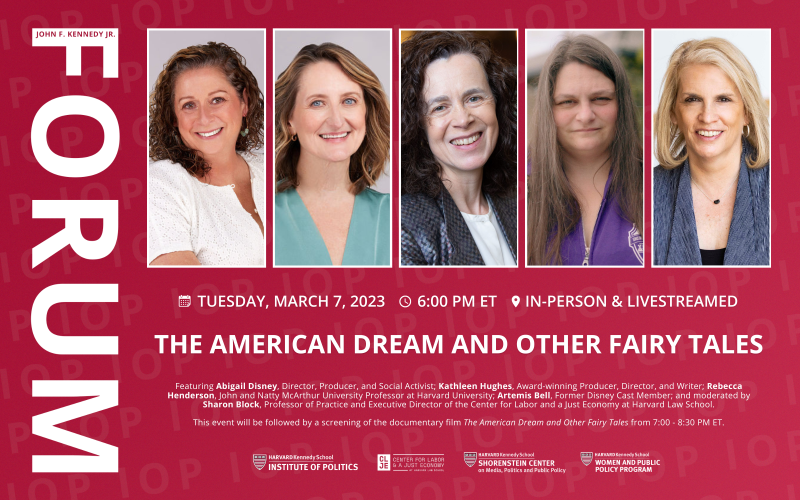 This event is co-sponsored by The Institute of Politics and Harvard Law School Center for Labor and a...
March 7, 2023
In an ongoing effort to deepen and broaden its focus on the intersections of media, policy and the public sphere, the Shorenstein Center is expanding its...
This year nearly 150 examples of investigative reporting were nominated for the Goldsmith Prize for Investigative reporting. The following 24 semi-finalists...
Prizes and Annual Lectures
The Shorenstein Center recognizes the best journalists, elected officials, and practitioners making a difference in the realm of public policy through its program of annual honorary lectures and prizes.
The Goldsmith Awards Program encourages a more insightful, spirited public debate about government, politics and the press. It includes the prestigious Goldsmith Prize for Investigative Reporting, book prizes and the Goldsmith Career Award for Excellence in Journalism. These awards are given annually thanks to a gift from the Goldsmith Fund at the Greenfield Foundation. To learn more about the Goldsmith Awards visit their online home at GoldsmithAwards.org
David Nyhan was a columnist and reporter at The Boston Globe, and a Spring 2001 Shorenstein Fellow. The Nyhan Prize honors a journalist who embodies David's commitment to challenging the powerful and acting as a voice for those whose voices are seldom heard. The award is sponsored by the Shorenstein Center and is made possible by the generosity of the Nyhan family and many friends. Learn more about the Nyhan Prize and past winners>
The Theodore H. White Lecture on Press and Politics commemorates the life of the reporter and historian who set the standard for contemporary political journalism and campaign coverage. Since 1989 the annual Theodore H. White Lecture has been delivered by a noted politician, journalist, or author. Watch or read previous Theodore H. White lectures>
The Richard S. Salant Lecture on the Freedom of the Press was established in 2008 by the estate of Dr. Frank Stanton in honor of his longtime friend and colleague, Richard S. Salant, an ardent defender of the First Amendment and passionate leader of broadcast ethics and news standards. Watch or read previous Salant lectures>