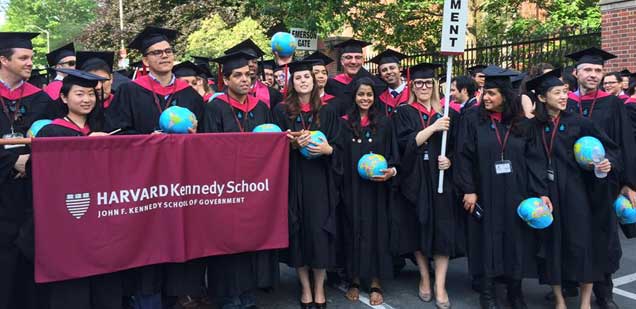 The Shorenstein Center seeks to engage Harvard Kennedy School students in a discussion of media and politics through courses, events, research assistant opportunities, and extracurricular programming.
The center runs two student-focused groups:
The Behavioral Insights Student Group runs events throughout the year for students across the range of interests in behavioral insights and Harvard schools. These include lunchtime speaker events, seminars with faculty, and our year-long Experimental Pitch Innovation Competition (EPIC). 
The Student Media Initiative offers students the opportunity to get experience and training using a wide variety of the different forms of media to advance public policy understanding and debate.
Students at HKS are encouraged to apply for research assistant positions with visiting Fellows or with projects and programs at the Center as opportunities become available. Working closely with visiting journalists, scholars, or the Shorenstein Center team has been described by students as one of the most rewarding aspects of their Kennedy School experience.
Kennedy School students who secure a summer internship at a news organization may apply for the Lynette Lithgow Summer Internship. Students have secured great summer positions at local, national, and international newspapers and magazines. A stipend of $3,000 is available.
The Shorenstein Center provides financial support for student groups and MPP2 students writing media/politics-related policy analysis exercises. Subject area priorities include media, politics and political communication. The Center also works closely with several HKS student groups, and includes students in major events and dinners throughout the year.
Learn More About Student Opportunities: