Nominations now open for the 2024 Goldsmith Awards

The HKS Misinformation Review is a peer-reviewed journal that publishes multidisciplinary research on mis- and disinformation on a fast timeline to get important new research into the hands of practitioners who need it.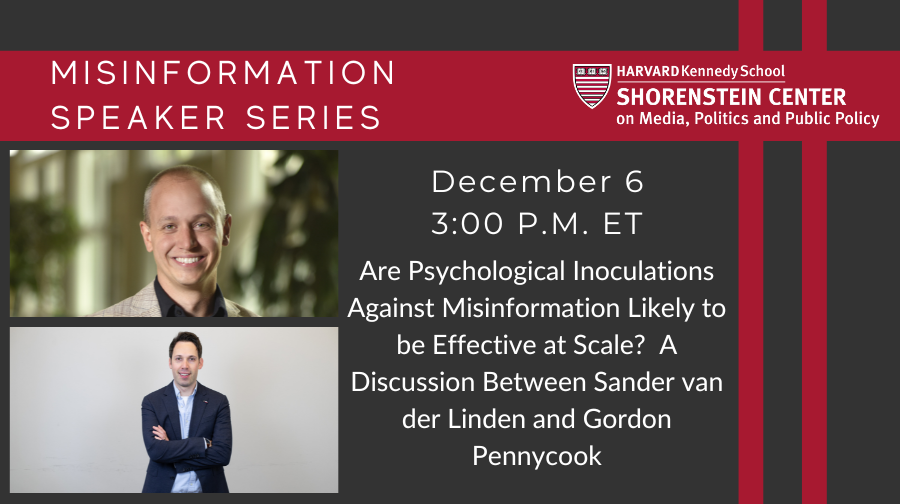 This event is part of the Speaker Series on Misinformation, co-sponsored by the Shorenstein Center for Media, Politics and Public Policy at Harvard's Kennedy...
December 6, 2023
3:00 P.M. ET
Sign up to receive email alerts about upcoming Shorenstein Center events.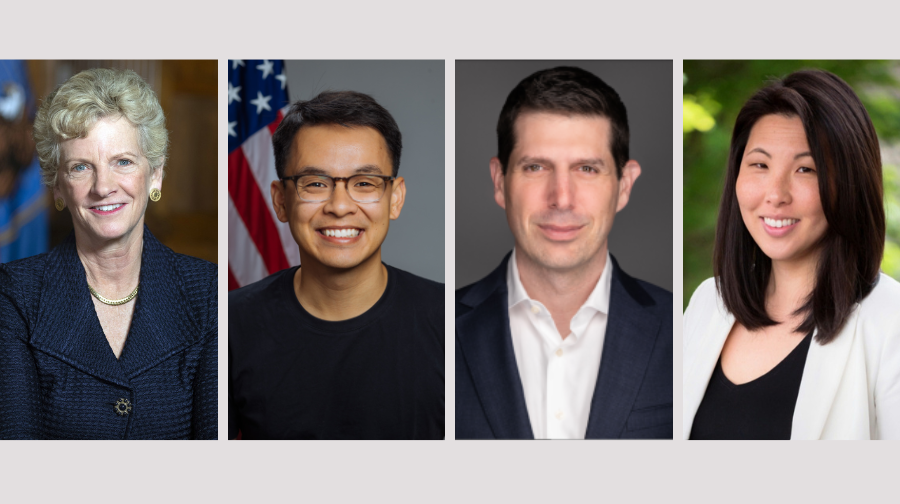 A conversation with government officials and technology experts about building tech expertise and capacity in government, and the critical role of technology...
Sign up for our newsletter