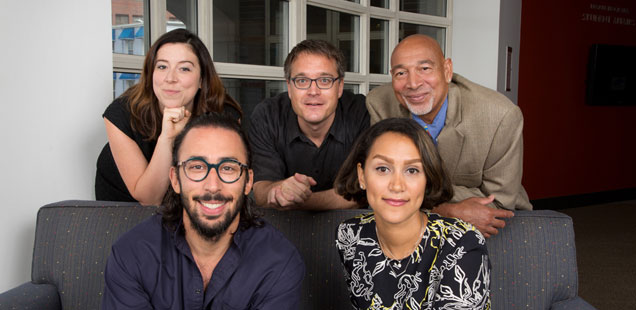 The mission of the Joan Shorenstein Fellowship Program is to advance research in the field of media, politics and public policy; facilitate a dialogue among journalists, scholars, policymakers and students; provide an opportunity for reflection; and create a vibrant and…
Upcoming Events
Monday, January 30, 2017
4:30 pm - 6:00 pm
CGIS South, 1730 Cambridge Street, Room S-020, Belfer Case Study Room
Herbert C. Kelman Seminar on International Conflict Analysis and Resolution with speakers: David House, Director, Arts Emerson Tim Phillips, CEO of Beyond Conflict The Herbert C. Kelman Seminar on International Conflict Analysis and Resolution series is sponsored by the Program on…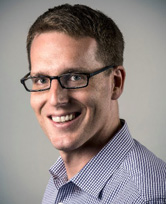 Tuesday, February 7, 2017
12:00 pm - 1:00 pm
Taubman 275
David A. Fahrenthold is a reporter at The Washington Post covering politics. He has recently won acclaim for his coverage of the 2016 United States presidential election, particularly his investigations of Donald J. Trump's charitable foundation and philanthropic giving, for which he received…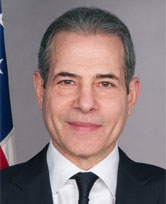 Wednesday, February 15, 2017
6:00 pm - 8:00 pm
Taubman 102, WAPPP Cason Conference Room
This session is part of the four-week study group series, The Global Information War, led by Rick Stengel, Walter Shorenstein Fellow and former Undersecretary of State for Public Diplomacy and Public Affairs. Seminars are for Harvard students only (graduate and undergraduate), and…
Featured Research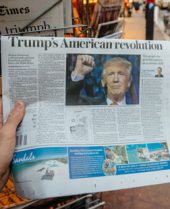 A new report from Harvard Kennedy School's Shorenstein Center on Media, Politics and Public Policy analyzes news coverage during the 2016 general election, and concludes that both Hillary Clinton and Donald Trump received coverage that was overwhelmingly negative in tone…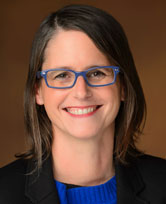 A new paper by Johanna Dunaway, Joan Shorenstein Fellow (spring 2016) and associate professor of communication at Texas A&M University, examines how mobile technology – despite expanding internet access – is also contributing to a digital divide in news consumption….
Featured Audio & Video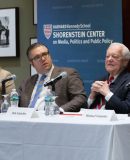 A panel discussion about the 2016 election and news coverage featuring: Bob Schieffer, Walter Shorenstein Media and Democracy Fellow; political contributor to CBS News; former moderator of "Face the Nation" Nancy Kaffer, columnist, Detroit Free Press; winner of the 2016…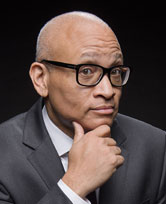 This year's Theodore H. White Lecture on Press and Politics was delivered by comedian, producer and writer Larry Wilmore. The David Nyhan Prize for Political Journalism was also awarded to Nancy Kaffer of the Detroit Free Press. Larry Wilmore's talk starts at 15:09….
News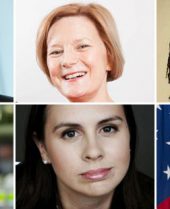 CAMBRIDGE, MA — The Shorenstein Center on Media, Politics and Public Policy, based at Harvard Kennedy School, is pleased to announce the appointment of its spring 2017 fellows. "Following one of the most remarkable presidential campaigns in American history, our…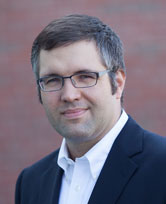 Nicco Mele, director of the Shorenstein Center, writes that after the election, "to get beyond celebrity- and pundit-driven news, newsrooms need to become civic reactors—hubs of community information and activity." Read more in Nieman Reports.