The HKS Misinformation Review is a peer-reviewed journal that publishes multidisciplinary research on mis- and disinformation on a fast timeline to get important new research into the hands of practitioners who need it.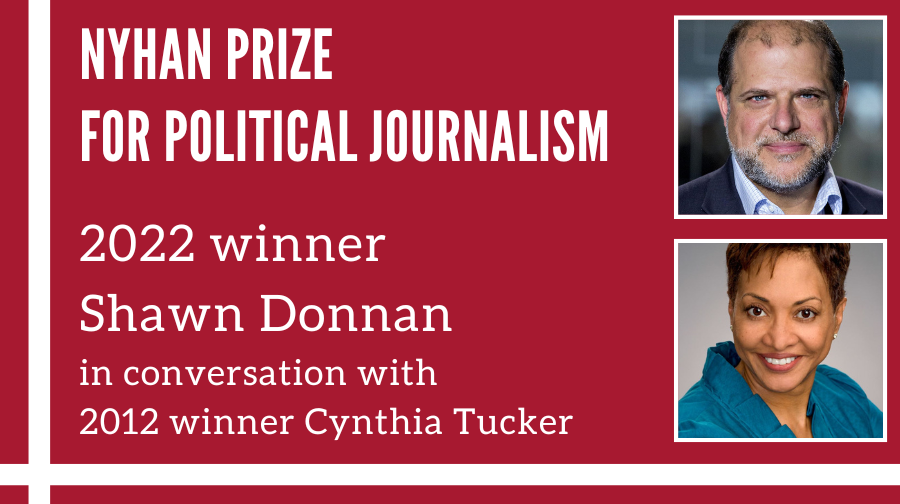 Award-winning journalists Shawn Donnan and Cynthia Tucker in conversation about the role and craft of political journalism in today's political and media...
Kathy @kathytpham 8 Mar
Thursday 4pm EST! Join for an hour for community and lessons from @cecmunoz about public leadership, public interest tech, and so much more!
Shorenstein Center @ShorensteinCtr
WE ARE SO EXCITED ABOUT THIS! Yes we are shouting. It is that exciting. Congratulations Brian Friedberg for this book deal!
Shorenstein Center @ShorensteinCtr
Can't wait to have you join the team, Megan!
Sign up for our newsletter