The HKS Misinformation Review is a peer-reviewed journal that publishes multidisciplinary research on mis- and disinformation on a fast timeline to get important new research into the hands of practitioners who need it.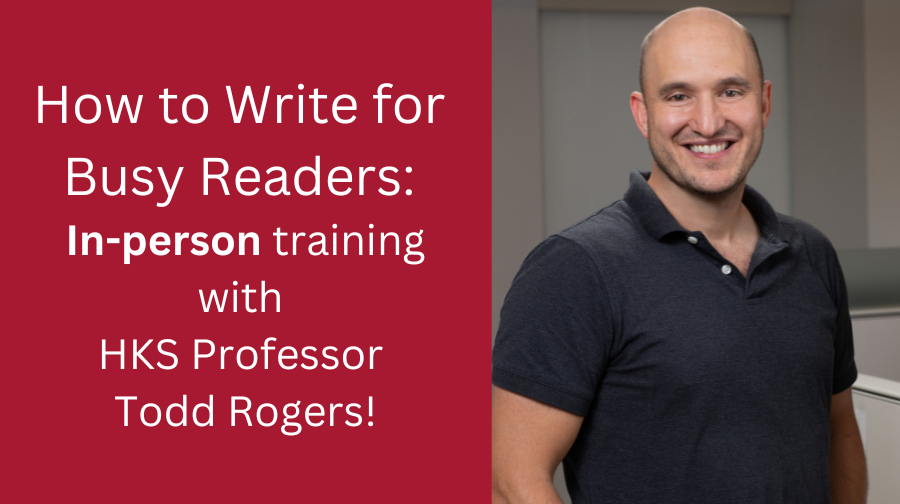 Practical, hands-on training for the HKS community!
September 28, 2023
4:00 - 5:15 P.M. ET
October 3, 2023
2:30 P.M. ET
October 3, 2023
6:30P.M. ET
Sign up to receive email alerts about upcoming Shorenstein Center events.
Sign up for our newsletter