Ressa is a Fall 2021 Joan Shorenstein Fellow and Hauser Leader at Harvard Kennedy School
The HKS Misinformation Review is a peer-reviewed journal that publishes multidisciplinary research on mis- and disinformation on a fast timeline to get important new research into the hands of practitioners who need it.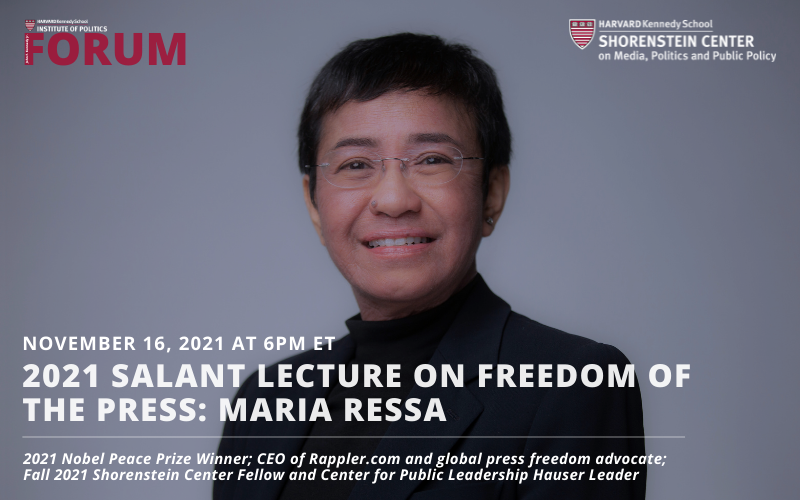 Please RSVP by 12:00 PM ET on Monday, November 15th. You must register if you'd like the possibility of attending in person. You will be notified via email...
November 16, 2021
6:00pm ET
November 22, 2021
12:00pm - 1:00pm EST
Sign up to receive email alerts about upcoming Shorenstein Center events.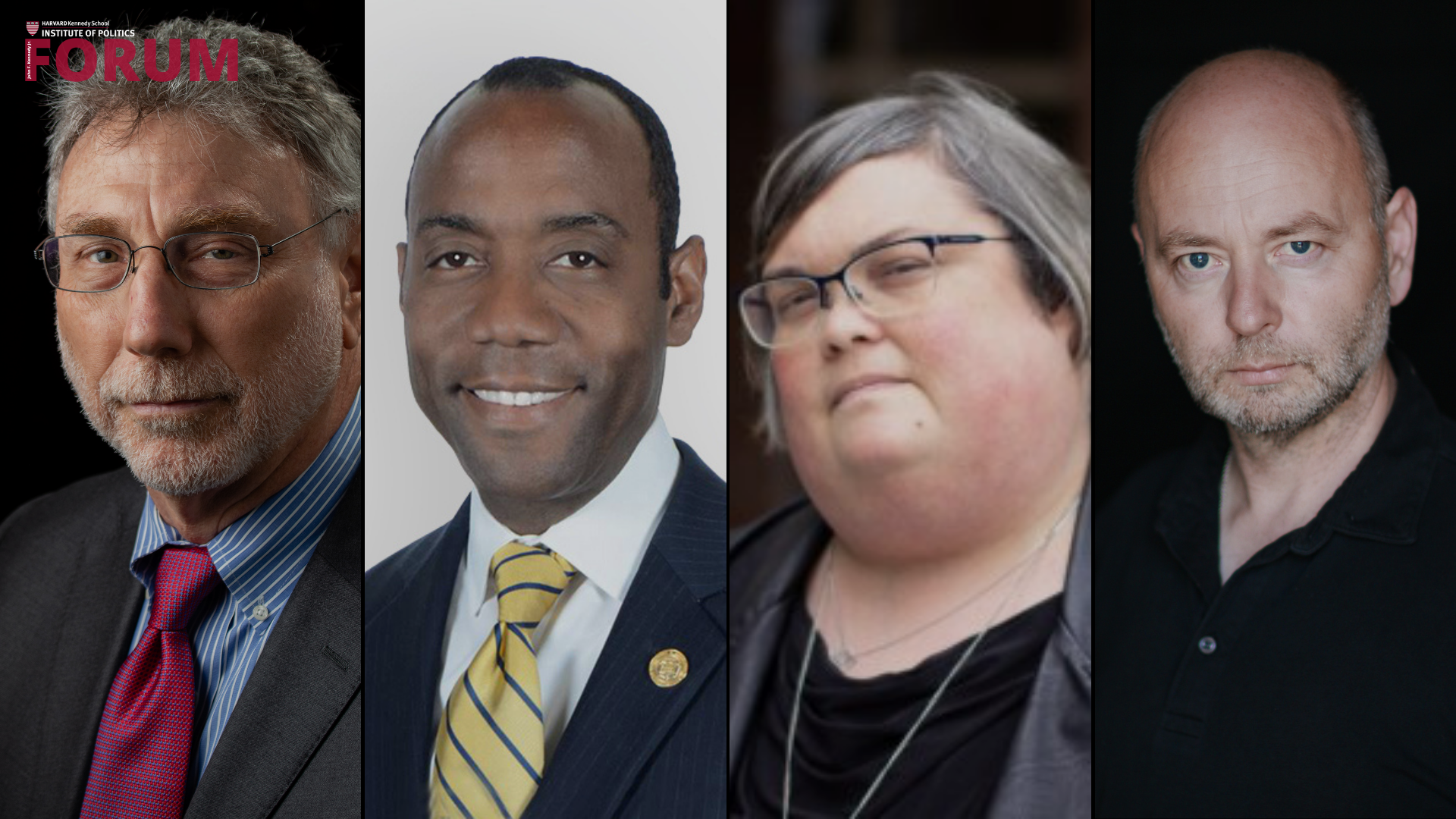 The Shorenstein Center on Media, Politics and Public Policy and the Institute of Politics at Harvard Kennedy School, and the USC Shoah Foundation, joined...
Kathy @kathytpham 8 Mar
Thursday 4pm EST! Join for an hour for community and lessons from @cecmunoz about public leadership, public interest tech, and so much more!
Shorenstein Center @ShorensteinCtr
WE ARE SO EXCITED ABOUT THIS! Yes we are shouting. It is that exciting. Congratulations Brian Friedberg for this book deal!
Shorenstein Center @ShorensteinCtr
Can't wait to have you join the team, Megan!
Sign up for our newsletter