Across America, the shuttering of local newspapers is contributing to a growing crisis in trusted local news and information, and an emerging challenge for America's democracy. This literature review establishes a baseline perspective of the landmark literature published on this subject to-date, highlighting multidisciplinary, varied and comprehensive solutions.
The HKS Misinformation Review is a peer-reviewed journal that publishes multidisciplinary research on mis- and disinformation on a fast timeline to get important new research into the hands of practitioners who need it.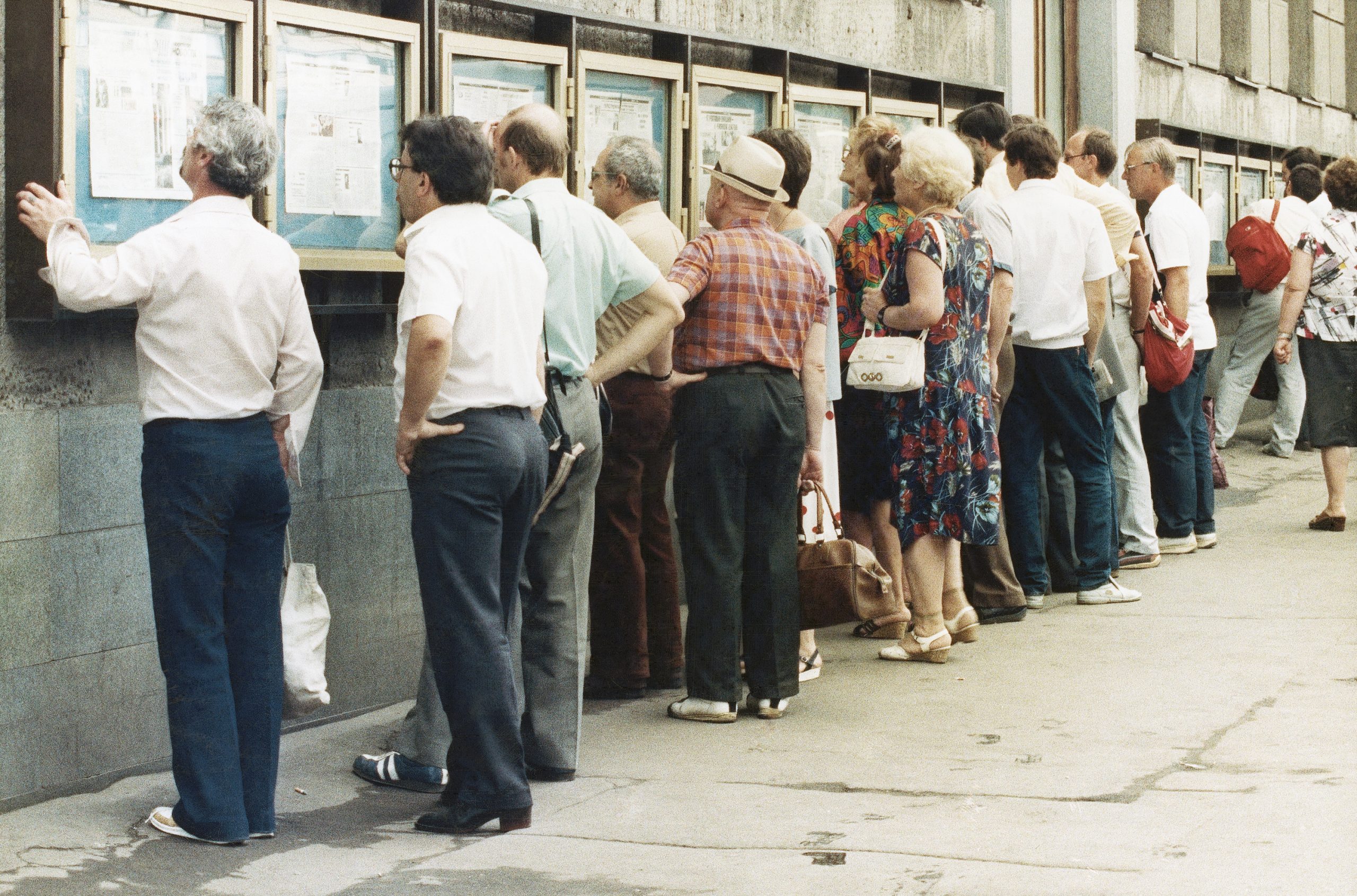 Registration for this event is required, details on how to join the webinar will be sent to registered participants before the event.
December 7, 2021
11:00am ET
December 9, 2021
12:00pm ET
Sign up to receive email alerts about upcoming Shorenstein Center events.
Kathy @kathytpham 8 Mar
Thursday 4pm EST! Join for an hour for community and lessons from @cecmunoz about public leadership, public interest tech, and so much more!
Shorenstein Center @ShorensteinCtr
WE ARE SO EXCITED ABOUT THIS! Yes we are shouting. It is that exciting. Congratulations Brian Friedberg for this book deal!
Shorenstein Center @ShorensteinCtr
Can't wait to have you join the team, Megan!
Sign up for our newsletter