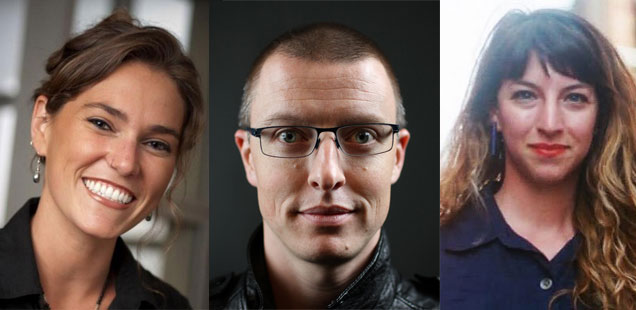 Tuesday, November 29, 2016, 4:00 p.m.
Sever 113, Harvard College
This session will look at the U.S. Digital Services (USDS) work and how it has attempted to modernize government. Born in the rescue effort of healthcare.gov, the USDS has been working to modernize immigration, improve the veteran experience, and create better tools for students.  This session will be a frank discussion about lessons learned both from successes and failures, future challenges for improving services in the U.S. and what the transition might mean.
Panelists: 
Haley Van Dyck, Deputy Administrator of the USDS
Matthew Weaver, Rogue Leader, Defense Digital Services
Mollie Ruskin, Founding Designer at USDS
Moderated by: 
David Eaves, HKS Lecturer in Public Policy (moderator)
Nick Sinai, HKS Adjunct Lecturer in Public Policy and Former U.S. Deputy CTO (moderator)
This event is cosponsored by Digital HKS.