Faculty, fellows, and researchers from across the Shorenstein Center are focusing on the war in Ukraine. They are helping to understand the role of disinformation and media manipulation tactics on the war and coverage of it, how a free and independent press is essential to understanding conflict, how people can communicate through the fog of war, disinformation, and bias, and providing resources and research to journalists covering the war. 
This page will be updated as new pieces are published.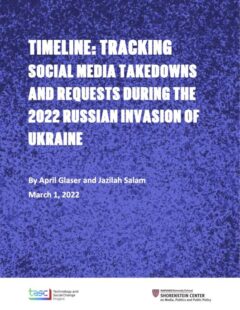 By April Glaser and Jazilah Salam || The Technology and Social Change Project at Harvard University's Shorenstein Center is tracking moves by major technology companies and governments to limit the flow of disinformation.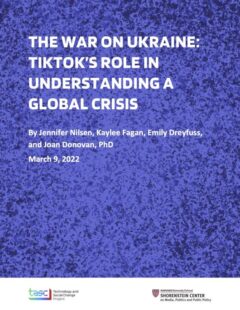 By Jennifer Nilsen, Kaylee Fagan, Emily Dreyfuss, and Joan Donovan, PhD || As Vladimir Putin continues to wage war in Ukraine, the video sharing app TikTok is an increasingly popular source of digital content about the invasion. Videos on the platform feature on-the-ground updates, testimonials from within Ukraine, and calls to action (such as requests for donations and political advocacy). Some of these are authentic, and some are hoaxes. How can we tell the difference?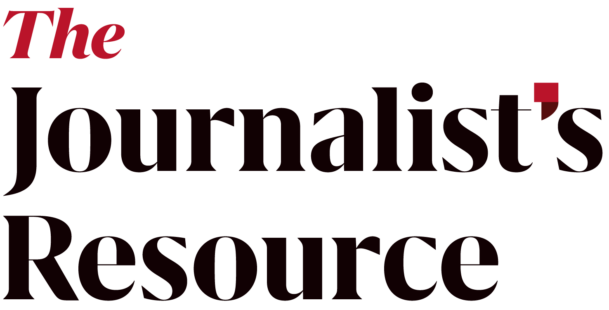 By Clark Merrefield || Learn what sanctions are, how they work and what sanction levers the U.S. and its allies have left to pull following Russia's invasion of Ukraine in this interview with Richard Nephew, senior research scholar at Columbia University's Center on Global Energy Policy who helped design and implement sanctions on Iran.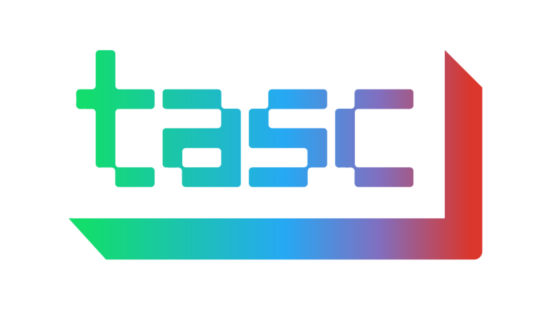 By Emily Dreyfuss, April Glaser, Kaylee Fagan || Recontextualized media is the use of an image, video, or audio clip posted in a different or false context than it was originally taken. In the middle of a breaking news cycle, the media ecosystem is ripe for exploitation using recontextualized media, and it is one tactic people employ to win the war for the narrative about any global conflict. The TaSC team is tracking recontextualized media about the war on Ukraine.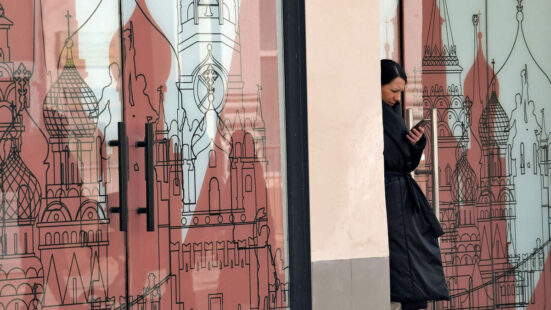 By James F. Smith for Harvard Kennedy School || Associate Professor Julia Minson and her team of decision scientists are working on a project to help cut through Russian propaganda and misinformation about Russia's war in Ukraine, and help get accurate information to Russian citizens in using conversational receptiveness techniques that her lab studies.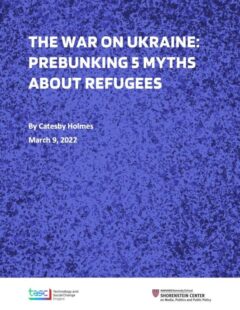 By Catesby Holmes || To preempt and "prebunk" likely disinformation about refugees, the Technology and Social Change Team documents five common migrant myths that may be used against Ukrainian refugees. Each myth in the list links to articles where the allegation was spread and to the research that debunks it.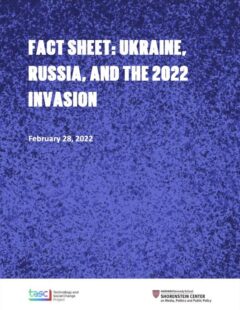 TaSC Team || Amid the ongoing crisis of the Russian invasion of Ukraine, it is important for journalists and news consumers to understand some basic facts about the history, relationship, and political conditions in both nations. Here, the Technology and Social Change team compiles essential background information to help to interpret the events unfolding in Ukraine.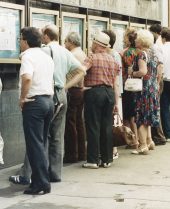 Web event on December 7, 2021 with Ann Cooper, former NPR Moscow Bureau Chief and former Shorenstein Fellow; Corina Cepoi, Chief of Party, Project Director and Country Director at Internews in Moldova and Kyrgyzstan; and Oleg Khomenok, Ukrainian journalist, member of Global Investigative Journalism Network (GIJN) Board of Directors, International Fact-Checking Network expert, and Senior Media Advisor at Internews Network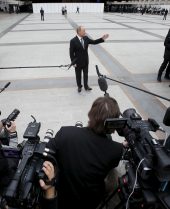 A paper written in spring/summer of 2020 by Shorenstein Center Fellow Ann Cooper describes the origins and evolution of independent media in Russia from the late Soviet era to the coronavirus crisis of 2020, charting the rise and complications of the post-glasnost era of media in Russia.
Other Publications by Shorenstein Center Faculty, Staff, Fellows, and Affiliates