Organizing Online Foreign Influence Efforts: Lessons from Topic Models and Content-Based Detection
Wednesday, November 18, 2020
11:00 am -
12:00 pm
EST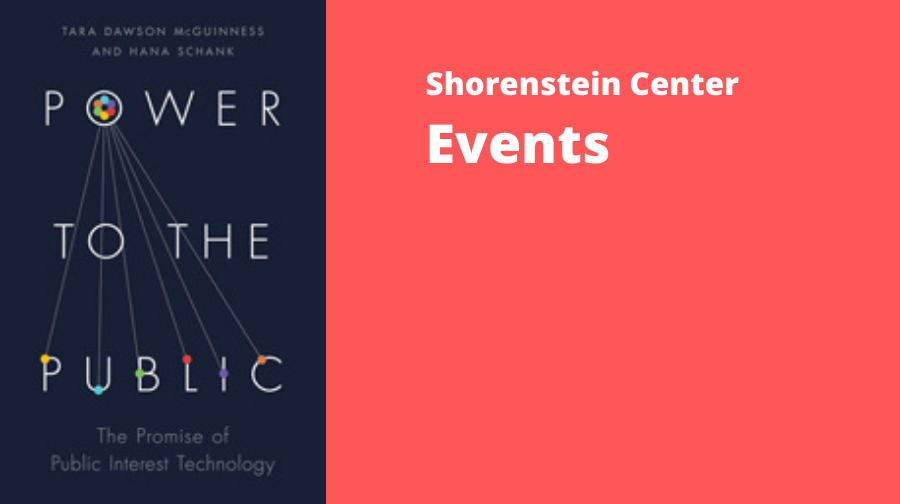 Part of the speaker series on misinformation, co-sponsored by the NULab at Northeastern University.
Since 2014 there have been at least 74 nation-state led online influence campaigns targeting other countries through deceptive social media, with 21 of those in 2019 alone. How are such foreign influence efforts organized, what sets their content apart from legitimate social media activity, and what have we learned about their potential impact? Much as statistical forensics help illuminate the political economy of corruption, application of machine-learning to tracking influence effort activity reveals underlying facts about how different countries execute such campaigns and suggest a wide range of possibilities for creating broader public awareness of how external powers are seeking to covertly shape domestic political discussions.
Jacob N. Shapiro is Professor of Politics and International Affairs at Princeton University and directs the Empirical Studies of Conflict Project, a multi-university consortium that compiles and analyzes micro-level data on politically motivated violence in countries around the world. His research covers conflict, economic development, misinformation, and security policy. He is author of The Terrorist's Dilemma: Managing Violent Covert Organizations and co-author of Small Wars, Big Data: The Information Revolution in Modern Conflict. His research has been published in broad range of academic and policy journals as well as a number of edited volumes. He has conducted field research and large-scale policy evaluations in Afghanistan, Colombia, India, and Pakistan. Shapiro received the 2016 Karl Deutsch Award from the International Studies Association, given to a scholar younger than 40, or within 10 years of earning a Ph.D., who has made the most significant contribution to the study of international relations. Ph.D. Political Science, M.A. Economics, Stanford University. B.A. Political Science, University of Michigan. Shapiro was previously President and Chief Scientist of Giant Oak, a venture-funded software company. He is a veteran of the United States Navy.
Registration for this event has closed.