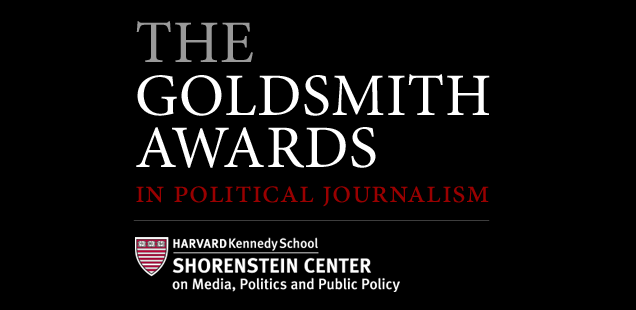 Finalists include: The Boston Globe, Miami Herald, The Post and Courier, ProPublica and NPR, Reuters, and The Wall Street Journal.  January 29, 2015 —  Six finalists for the Goldsmith Prize for Investigative Reporting have been announced by the Shorenstein Center on…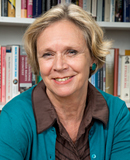 A new paper by Celestine Bohlen, Fall 2014 Fellow and columnist at The International New York Times, explores the nature of the 2014 sanctions against Russia, their effects, and the resulting media coverage. Since 2014 the US and EU have…
Data, Technology and Innovation in Government Seminar Series Led by Nick Sinai, Walter Shorenstein Media & Democracy Fellow, former U.S. Deputy Chief Technology Officer Topics will include smart cities, government digital services, privacy and data portability, data journalism, and more….
January 21, 2015 — "One of President Obama's guests at this year's State of the Union address was Kathy Pham, a health IT expert formerly of Google and IBM. Pham recently joined the federal government to make it easier for…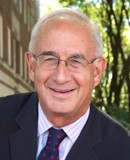 Peter D. Hart is chairman of Hart Research Associates, a polling firm that has provided NBC News and the Wall Street Journal with polls since 1989. He is a frequent guest on Meet the Press, The Today Show and PBS NewsHour….