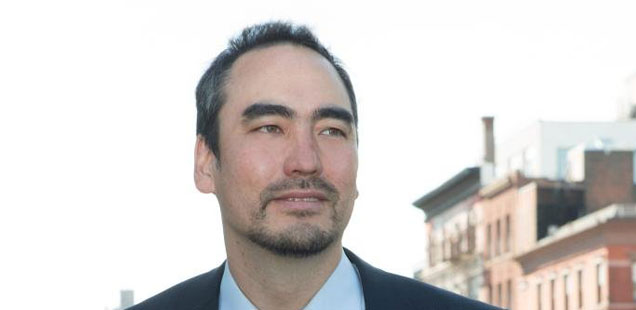 Tuesday, October 25, 2016, 12:00-1:00 p.m.
Allison Dining Room, Taubman Building, 5th Floor
Tim Wu is an author, policy advocate, and professor at Columbia Law School, and director of the Poliak Center for the study of First Amendment Issues at Columbia Journalism School.  Wu's best known work is the development of Net Neutrality theory,…
Upcoming Events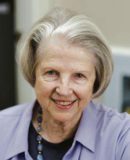 Tuesday, November 1, 2016, 12:00-1:00 p.m.
Taubman 275
Sissela Bok is a writer and philosopher, and a Senior Visiting Fellow at the Harvard T.H. Chan School of Public Health. She received her B.A. and M.A. in psychology at the George Washington University in 1957 and 1958, and her Ph.D….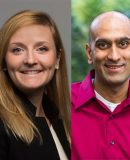 Friday, November 4, 2016, 9:30-11:30 a.m.
Littauer 166 (IOP Conference Room), Harvard Kennedy School
Panelists: Chris Nelson, White House, Assistant Director of Open Innovation Jenn Gustetic, NASA, Small Business Innovation Research Program Executive Sandeep Patel, U.S. Department of Health and Human Services, Open Innovation Manager Wendy Taylor, U.S. Agency for International Development (USAID), Director…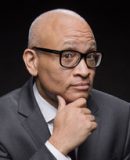 Tuesday, November 15, 2016, 6:00 p.m.
John F. Kennedy Jr. Forum, Littauer Building
This year's Theodore H. White Lecture on Press and Politics will be delivered by comedian, producer and writer Larry Wilmore. The David Nyhan Prize for Political Journalism will also be awarded to Nancy Kaffer of the Detroit Free Press.  The Theodore H….
Featured Research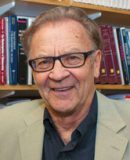 A new report from Harvard Kennedy School's Shorenstein Center on Media, Politics and Public Policy analyzes news coverage of the 2016 Republican and Democratic national conventions, and whether this coverage, which was overwhelmingly negative, best served the needs of the…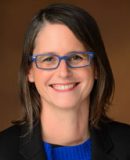 A new paper by Johanna Dunaway, Joan Shorenstein Fellow (spring 2016) and associate professor of communication at Texas A&M University, examines how mobile technology – despite expanding internet access – is also contributing to a digital divide in news consumption….
Featured Audio & Video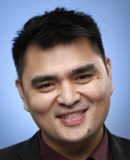 Jose Antonio Vargas is a journalist and filmmaker, and serves as the CEO of Define American and #EmergingUS. Jose was part of The Washington Post team that won the 2008 Pulitzer Prize for Breaking News Reporting for coverage of the…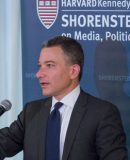 2016 Richard S. Salant Lecture on Freedom of the Press Jeffrey Rosen, President & CEO of the National Constitution Center, Professor of Law at The George Washington University Law School, and a Contributing Editor of The Atlantic, delivered the ninth…
News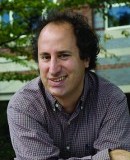 Matthew Baum, Kalb Professor of Global Communication at the Harvard Kennedy School, argues that "the mainstream news media's longstanding tools for determining what is or isn't newsworthy have proven inadequate to deal with the candidacy of Donald Trump." Read more…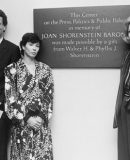 September 27, 2016 — Today marks the 30th anniversary of the dedication of the Shorenstein Center at Harvard University. Despite a multitude of changes in media and the political process during the past 30 years, the Center's mission remains as relevant…