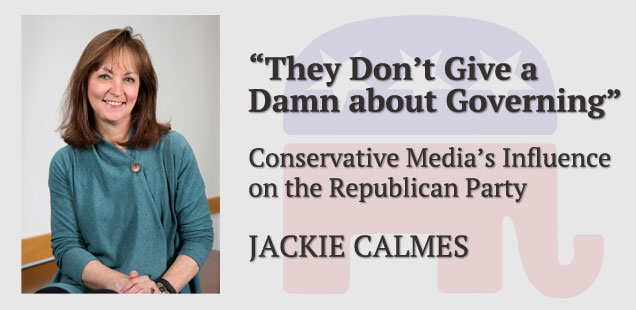 A new paper by Jackie Calmes, Joan Shorenstein Fellow (Spring 2015) and national correspondent for The New York Times, examines the increasing influence of conservative media on the Republican Party's agenda. Calmes traces the history of conservative media, from its…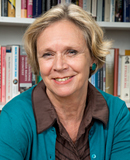 July 28, 2015 — Celestine Bohlen, columnist at The International New York Times and Joan Shorenstein Fellow (Fall 2014), writes about political clashes over immigration between local and state governments in Italy. Read more in The New York Times.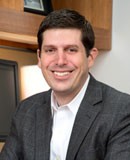 July 27, 2015 — Nick Sinai, HKS adjunct lecturer and Walter Shorenstein Fellow (Spring 2015) and Matt Lira, IOP fellow, suggest solutions for smart, digital government that can provide better services to citizens. Read more in Politico.
July 27, 2015 — Neal Gabler, Joan Shorenstein Fellow (Fall 2011), author and film critic, writes about the conflation of entertainment and politics on Reuter's Great Debate blog. Read more…
July 26, 2015 — Martha Joynt Kumar, professor of political science at Towson University and Joan Shorenstein Fellow (Fall 1998), joins Chuck Todd on Meet the Press to discuss the often complicated transition of power from one president to the next,…