September 9, 2014 – To kick off the Speaker Series for the fall semester, the Shorenstein Center invited Robin Sproul of ABC News to discuss the challenges of reporting news in a shifting media landscape. Sproul, who was recently promoted to…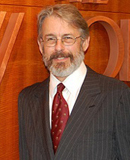 Speaker Series with Hendrik Hertzberg, senior editor, The New Yorker.
Taubman 275, Harvard Kennedy School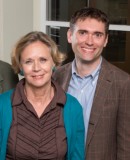 August 28, 2014 — The Shorenstein Center on Media, Politics and Public Policy is pleased to announce its Joan Shorenstein Fellows for Fall 2014: Yavuz Baydar, Celestine Bohlen, John M. Geddes and Matthew Hindman.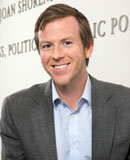 CNN's resident Boy on the Bus, Peter Hamby, former Joan Shorenstein Fellow, is taking viewers into the world of political campaigns through his own personal lens with the launch of [a weekly] Hambycast….In the debut episode, Hamby proves he has the best job in journalism as he cracks a beer with college football fans, like Texas Governor Rick Perry, while tailgating at the University of South Carolina. … [P]roduced in partnership by CNNPolitics and CNN Digital Studios. Continue reading…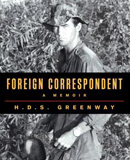 John Maxwell Hamilton reviews the new book Foreign Correspondent by former Shorenstein Fellow H.D.S. Greenway in The Boston Globe: "In 1940, Alfred Hitchcock released a film loosely based on 'Personal Affairs,' the autobiography of the brilliant and colorful journalist Vincent Sheean. The film's opening dedication apotheosized the American foreign correspondent — 'To those intrepid ones who went across the seas to be the eyes and ears of America.' Now we have a memoir that takes the title of Hitchcock's film and provides a thought-provoking counterpoint to it." Continue reading…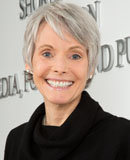 A new paper by Jill Dougherty, Spring 2014 Fellow and former CNN Moscow bureau chief, traces the shift in Russia's ideology and its effect on media coverage of the Ukraine conflict.