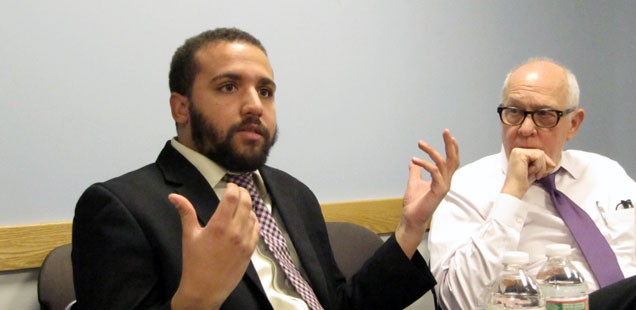 The academic year is drawing to a close at the Kennedy School. Over the summer months, the Shorenstein Center will debut its Media & Politics Podcast featuring highlights from events and fresh content from leading media voices. Meanwhile, as the…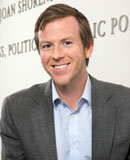 May 3, 2015 — Peter Hamby, CNN political reporter and Shorenstein Fellow in spring 2013, has been hired by Snapchat to lead its news division. Read more in The New York Times. 

April 30, 2015 — John Wihbey, Assistant Director for Journalist's Resource, shared his thoughts about social media and uprisings in an article in The Globe and Mail. Read more. 
In her Shorenstein Center paper, Fall 2012 Fellow Tara McKelvey examines the media coverage of the U.S. drone program in five major news outlets.