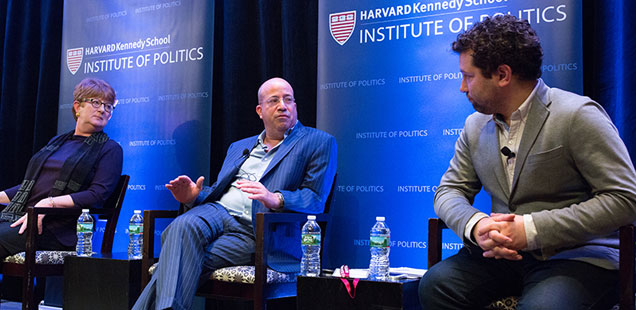 Friends of the Shorenstein Center, This week the Shorenstein Center and the Institute of Politics hosted about 70 senior campaign staff from sixteen presidential campaigns to capture a "rough first draft of history" of the 2016 presidential campaign. This week's…
Featured Research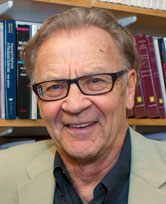 A new report from Harvard Kennedy School's Shorenstein Center on Media, Politics and Public Policy analyzes news coverage of the 2016 Republican and Democratic national conventions, and whether this coverage, which was overwhelmingly negative, best served the needs of the…
A new paper by Johanna Dunaway, Joan Shorenstein Fellow (spring 2016) and associate professor of communication at Texas A&M University, examines how mobile technology – despite expanding internet access – is also contributing to a digital divide in news consumption….
Featured Audio & Video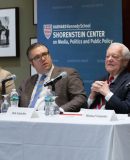 A panel discussion about the 2016 election and news coverage featuring: Bob Schieffer, Walter Shorenstein Media and Democracy Fellow; political contributor to CBS News; former moderator of "Face the Nation" Nancy Kaffer, columnist, Detroit Free Press; winner of the 2016…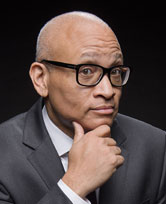 This year's Theodore H. White Lecture on Press and Politics was delivered by comedian, producer and writer Larry Wilmore. The David Nyhan Prize for Political Journalism was also awarded to Nancy Kaffer of the Detroit Free Press. Larry Wilmore's talk starts at 15:09….
News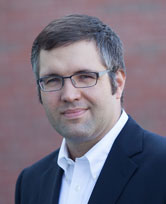 Nicco Mele, director of the Shorenstein Center, writes that after the election, "to get beyond celebrity- and pundit-driven news, newsrooms need to become civic reactors—hubs of community information and activity." Read more in Nieman Reports.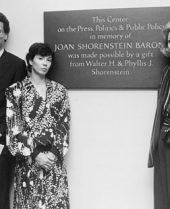 September 27, 2016 — Today marks the 30th anniversary of the dedication of the Shorenstein Center at Harvard University. Despite a multitude of changes in media and the political process during the past 30 years, the Center's mission remains as relevant…