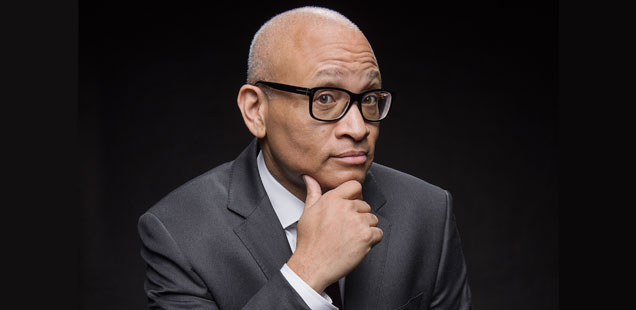 CAMBRIDGE, MA — The Shorenstein Center on Media, Politics and Public Policy, located at the Harvard Kennedy School (HKS), is pleased to announce that this year's Theodore H. White Lecture on Press and Politics will be delivered by comedian, producer…
Upcoming Events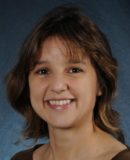 Tuesday, October 4, 2016, 12:00-1:00 p.m.
Taubman 275
Zeynep Tufekci, a contributing opinion writer for The New York Times, writes about the social impacts of technology. She is an associate professor in the School of Information and Library Science at the University of North Carolina, a faculty associate…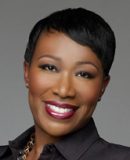 Tuesday, October 11, 2016, 2:00-3:00 p.m.
Taubman 275
Joy Reid is the host of "AM Joy," airing every Saturday and Sunday, 10 a.m. – 12 p.m. ET on MSNBC. She is also the author of the 2015 book, "Fracture: Barack Obama, the Clintons, and the Racial Divide," a…
Featured Research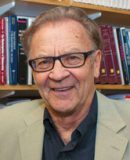 A new report from Harvard Kennedy School's Shorenstein Center on Media, Politics and Public Policy analyzes news coverage of the 2016 Republican and Democratic national conventions, and whether this coverage, which was overwhelmingly negative, best served the needs of the…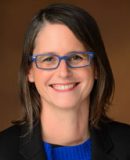 A new paper by Johanna Dunaway, Joan Shorenstein Fellow (spring 2016) and associate professor of communication at Texas A&M University, examines how mobile technology – despite expanding internet access – is also contributing to a digital divide in news consumption….
Featured Audio & Video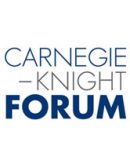 A Facebook Live presentation of the Shorenstein Center's reports on the role of the media in the 2016 election and a panel discussion. Watch the video on the Carnegie Corporation of New York's Facebook page. Panelists will include: Molly Ball, staff writer, The Atlantic…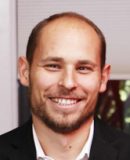 September 27, 2016 — Patrick Ruffini, co-founder and partner of Echelon Insights, a political research and analytics firm, discussed the September 26 presidential debate and the challenges facing the Republican Party in a conversation with Shorenstein Center director Nicco Mele….
News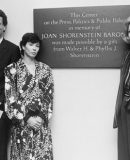 September 27, 2016 — Today marks the 30th anniversary of the dedication of the Shorenstein Center at Harvard University. Despite a multitude of changes in media and the political process during the past 30 years, the Center's mission remains as relevant…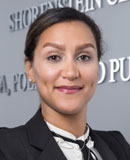 The Harvard Gazette profiles current Joan Shorenstein Fellow Yeganeh Rezaian and her husband, Jason Rezaian, who is a Nieman Fellow; both were imprisoned in Iran. Read more.