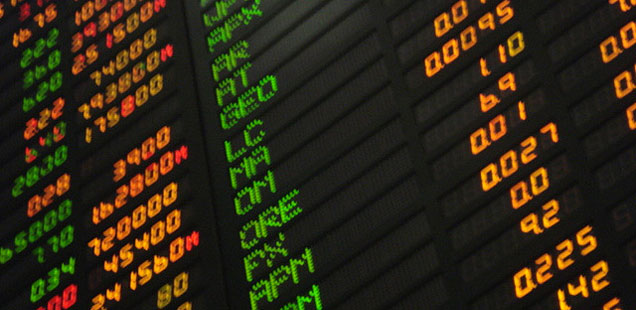 Our weekly roundup of news found at the intersection of media, politics, policy and technology, from the Shorenstein Center and from around the web. This Week at the Shorenstein Center Resources for covering a volatile stock market and other economic…
Upcoming Events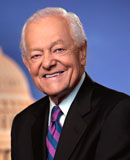 Tuesday, September 15, 2015, 12:00-1:00pm
Allison Dining Room, Taubman Building, 5th Floor
In his first event as the new Walter Shorenstein Media and Democracy Fellow, Bob Schieffer, one of America's most honored and respected journalists, gives his expert analysis on the current status of the 2016 presidential election campaign. Bob Schieffer has been a…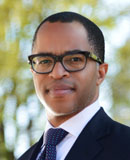 Tuesday, September 22, 2015, 12:00-1:00pm
Taubman 275
Jonathan Capehart is a member of The Washington Post editorial board and writes about politics and social issues for the PostPartisan blog. He is also an MSNBC contributor, appearing regularly on Hardball and other dayside programs. Prior to joining The…
News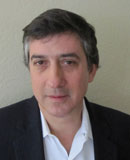 August 25, 2015 — Michael Tomasky, The Daily Beast special correspondent and Joan Shorenstein Fellow (spring 2003), discusses why a Clinton vs. Biden match-up would lead to negative campaigning on both sides – and how the media would likely cover…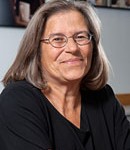 August 13, 2015 — Renée Loth, Boston Globe columnist and Joan Shorenstein Fellow (Fall 2011), writes about her concern that Bernie Sanders' "Socialist" label will be used by conservative candidates and media to portray "reasonable progressive ideas" in a negative light….
Featured Research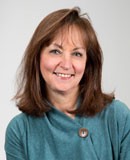 A new paper by Jackie Calmes, Joan Shorenstein Fellow (Spring 2015) and national correspondent for The New York Times, examines the increasing influence of conservative media on the Republican Party's agenda. Calmes traces the history of conservative media, from its…

A paper by Fall 2013 Fellow Stefan Theil looks at the systematic mistakes that editors and reporters repeatedly make when they cover the economy.
Featured Audio & Video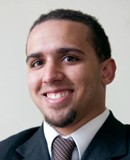 August 17, 2015 — On this installment of the Shorenstein Center's Media and Politics Podcast, Wesley Lowery, reporter at The Washington Post, discusses his extensive coverage of Ferguson, Missouri, and its lessons for the media. Also featuring Michele Norris, NPR…