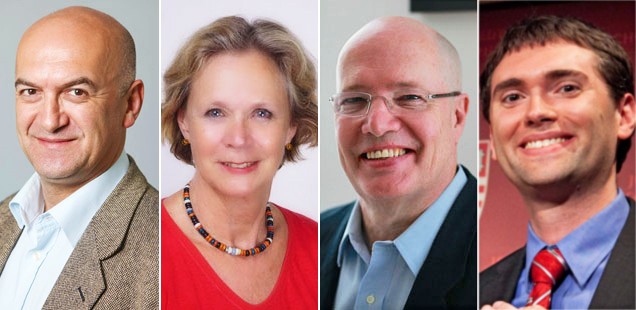 August 28, 2014 — The Shorenstein Center on Media, Politics and Public Policy is pleased to announce its Joan Shorenstein Fellows for Fall 2014: Yavuz Baydar, Celestine Bohlen, John M. Geddes and Matthew Hindman.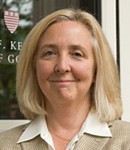 Speaker Series with Robin Sproul, vice president and Washington Bureau Chief, ABC News. Location: Taubman 275, Harvard Kennedy School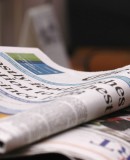 Former Visiting Murrow Lecturer Clay Shirky writes in Medium about the decline of newspapers: "If you are a journalist at a print publication, your job is in danger. Period. Time to do something about it." Continue reading…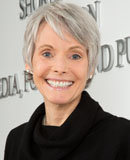 A new paper by Jill Dougherty, Spring 2014 Fellow and former CNN Moscow bureau chief, traces the shift in Russia's ideology and its effect on media coverage of the Ukraine conflict.