Led by Dr. Joan Donovan (@BostonJoan), The Technology and Social Change Project (TaSC) explores media manipulation as a means to control public conversation, derail democracy, and disrupt society. TaSC conducts research, develops methods, and facilitates workshops for journalists, policy makers, technologists, and civil society organizations on how to detect, document, and debunk media manipulation campaigns. 
Technology and Social Change Research Project Team
Dr. Joan Donovan,

Research Director, Shorenstein Center

Director, Technology and Social Change Project

Brian Friedberg, Senior Researcher

Rob Faris, Senior Researcher

Gabby Lim, Researcher

Emily Dreyfuss, Senior Editor
Megan O'Neil, Administrator
Brandi Collins-Dexter, Senior Research Fellow
Jennifer Preston, Special Projects Fellow

Chris Gilliard, PhD, Research Fellow

Dr. Brooklyne Gipson, Research Fellow
April Glaser, Research Fellow
Yulan Grant, Research Fellow
Catesby Holmes, Editor and Fellow

Dwight Knell, Research Fellow

Jane Lytvynenko, Research Fellow
Marya Mtshali, PhD, Research Fellow

Jennifer Nilsen, Research Fellow

Luke O'Brien, Research Fellow

Jonathan Corpus Ong, PhD, Research Fellow 

Brandy Zadrozny, Research Fellow
Alexei Sisulu Abrahams, PhD, Data Science Fellow
Avery Wendell, Research Assistant
Ashley Armand, Research Assistant
Talia Berniker, Research Assistant

Erin Gallagher, Research Assistant

Jazilah Salam, Research Assistant
Kaylee Quinn Fagan, Research Assistant
Daniel Baymiller, Research Assistant
Stefani Jones, Research Assistant
Luciano Padua, Research Assistant
Avriel Epps-Darling, Research Assistant
True Costs of Misinformation Workshop: Call for Participants
What are the financial, social, and human costs of misinformation? What is the price that businesses, hospitals, civil society groups, and schools pay for false or misleading information online? How can researchers support public officials and especially the communities targeted by disinformation campaigns when costing out "fake news funds" and building capacity for digital resilience? Can we put a price tag on misinformation, and if so, how, and who is responsible for paying it? This two-day workshop – scheduled to take place in person from March 9-10, 2022 in Cambridge, MA – invites academics, journalists, civil society actors, and private industry leaders to engage with these questions in order to understand the true costs of misinformation, and in doing so, better inform policies on internet governance, private sector regulation, and technological innovation. Click here to learn more about the workshop and how to apply.
TaSC Team Projects: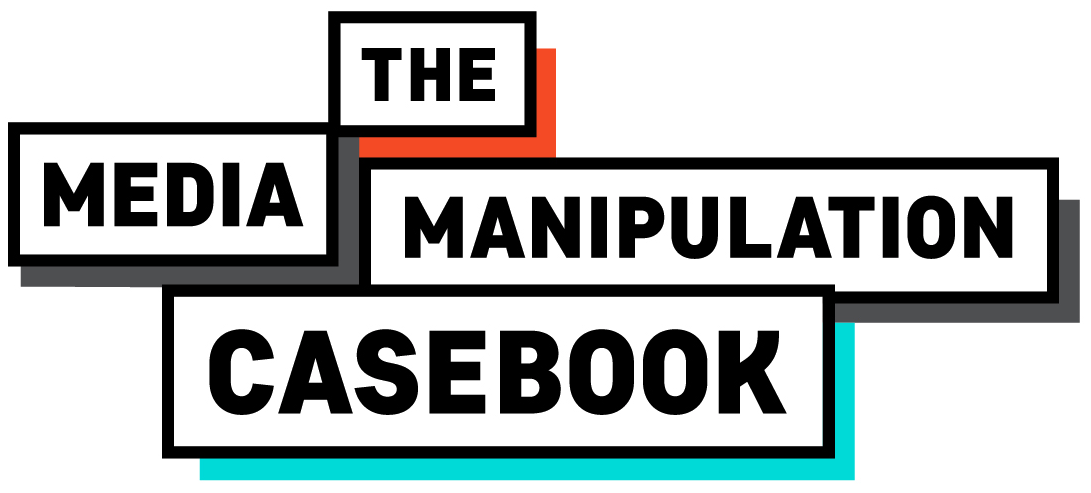 The Media Manipulation Casebook is a digital research platform linking together theory, methods, and practice for mapping media manipulation and disinformation campaigns. This resource is intended for researchers, journalists, technologists, policymakers, educators, and civil society organizers who want to learn about detecting, documenting, describing, and debunking misinformation.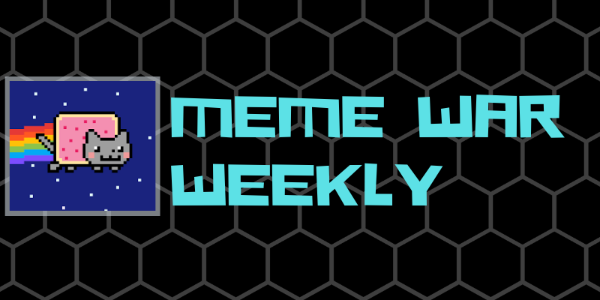 Meme War Weekly (MWW) is a newsletter dedicated to addressing political messaging that comes from the wilds of the internet.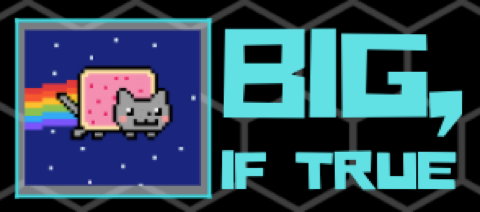 BIG, If True is a webinar series, hosted by Dr. Joan Donovan and presented by the Technology and Social Change Research Project. Sign up for event updates or listen to past webinars.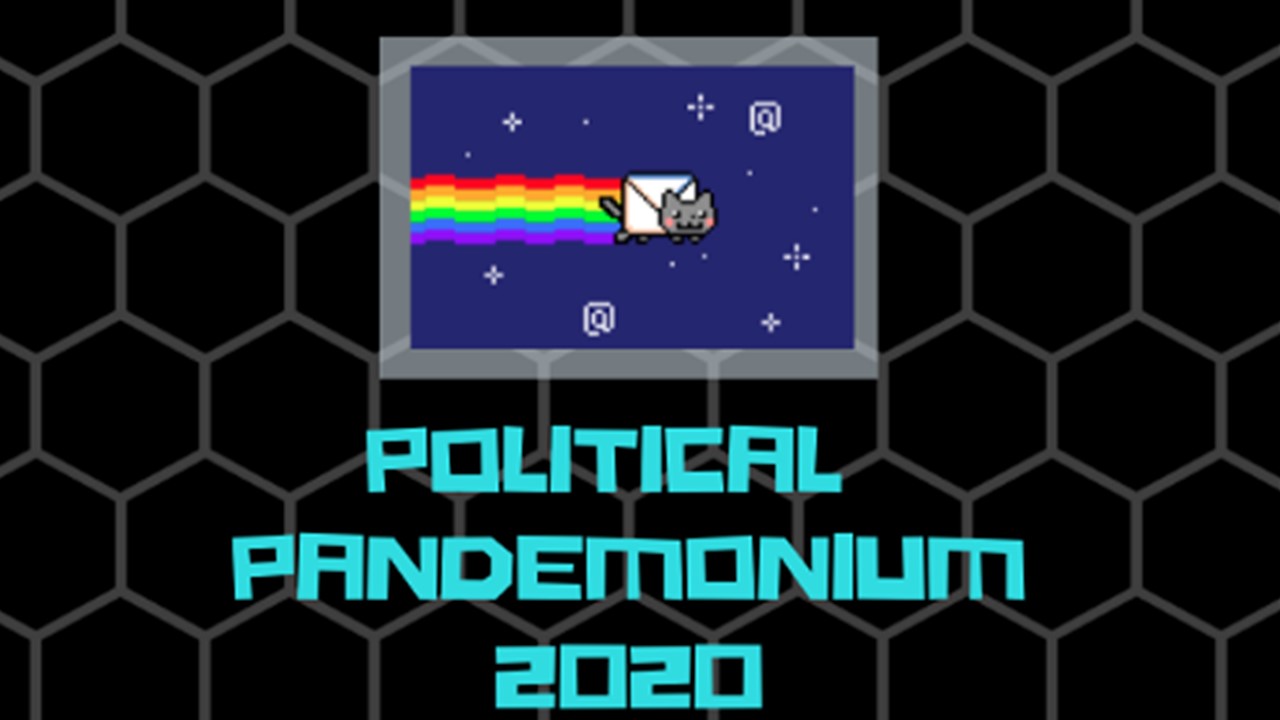 Political Pandemonium 2020 was a series of three digital workshops, hosted by Dr. Joan Donovan and the Technology and Social Change Project, exploring the harmful effects of media manipulation on our society.
Research Papers: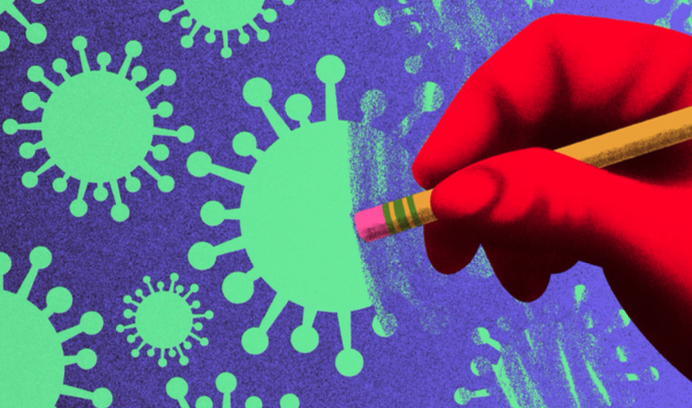 Mitigating Medical Misinformation: A Whole-of-Society Approach to Countering Spam, Scams, and Hoaxes by Joan Donovan, PhD, Brian Friedberg, Gabrielle Lim, Nicole Leaver, Jennifer Nilsen, and Emily Dreyfuss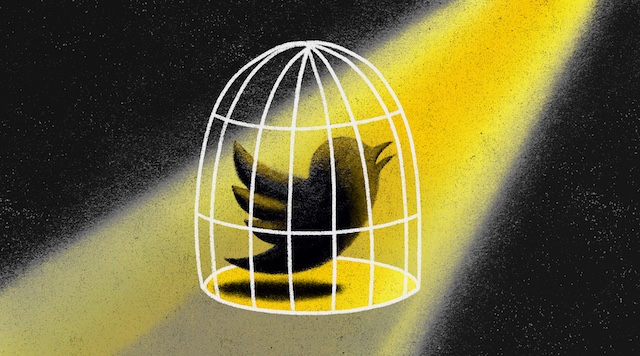 Canaries in the Coal Mine: COVID-19 Misinformation and Black Communities by Brandi Collins-Dexter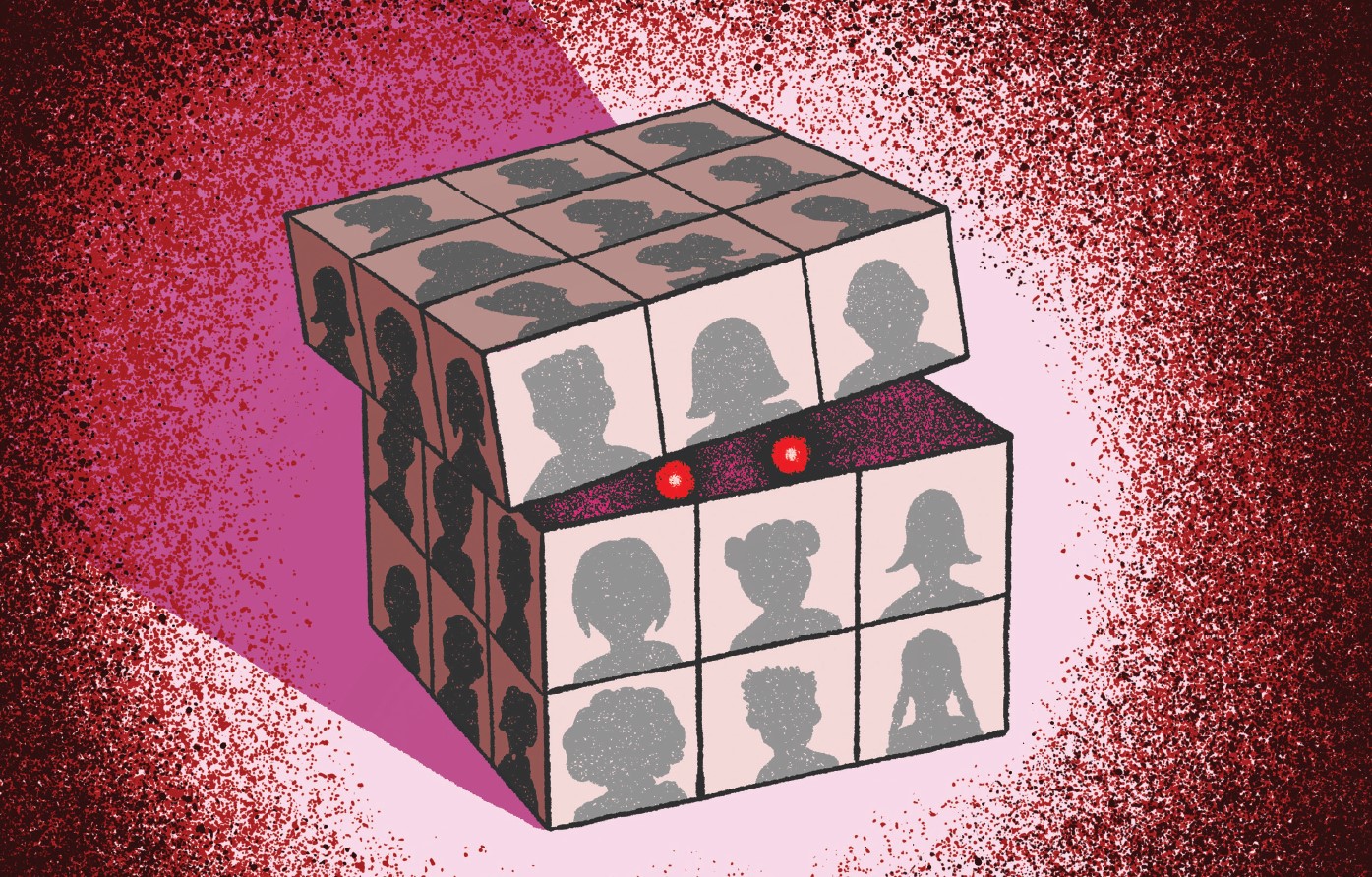 Space Invaders: The Networked Terrain of Zoom Bombing by Brian Friedberg, Gabrielle Lim, and Joan Donovan
In the News and Writings
Contact us at: manipulation@hks.harvard.edu