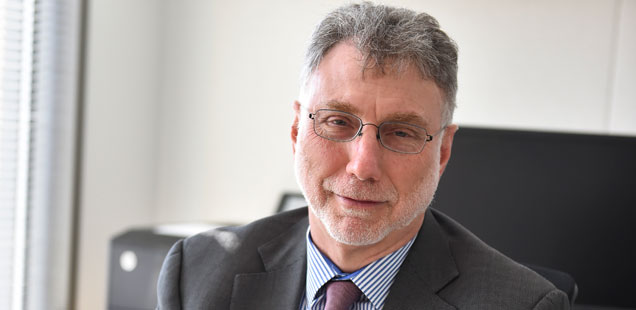 Monday, April 4, 2016, 6:00-7:00pm
Nye ABC, Taubman Building, 5th Floor
Join us for a conversation with Marty Baron, editor of The Washington Post and former editor of The Boston Globe (2001-2012), moderated by Tom Ashbrook, journalist and host of the nationally-syndicated "On Point" on Boston's WBUR. Baron, profiled in the movie "Spotlight" for his work to quickly mobilize Globe reporters investigating systemic child sex abuse charges in the Catholic Church, will speak to the themes of leadership and resilience. In addition to discussing the Catholic Church investigation, Baron will address the changing world of journalism, including increased risks to foreign correspondents – Washington Post journalist Jason Rezaian was held for 550 days in prison in Iran – risks to press freedom around the globe, and navigating the courses of traditional print and digital media.
This event has reached full capacity and is no longer accepting RSVPs.
Presented by the Center for Public Leadership at Harvard Kennedy School. Cosponsored by the Shorenstein Center.